Effcon Equipment specializes in Engineering Design and Fabrication of Fire Protection , Rescue equipment and Personnel Protective Equipment.
We have been steadfast in our developments and have grown to become pioneers in the industry for unmatched quality and dependability, longstanding commitment and unwavering dedication.
We design and fabricate wide range of products ranging from Fire Hydrant & Valves, Fire Monitors, Foam Equipment and systems, Fire Sprinkler Systems, Fire Nozzles, General Valves and fittings, Fire Fittings, and much more.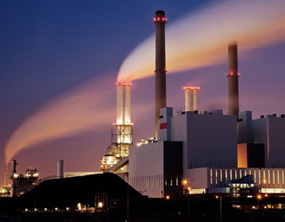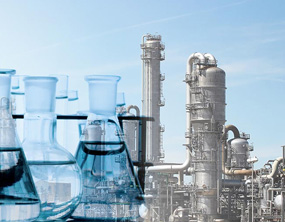 Chemical and Petrochemical
Plants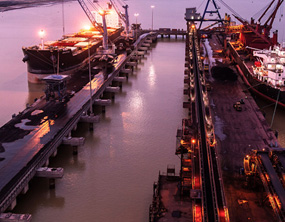 Marine, Ports
and Railways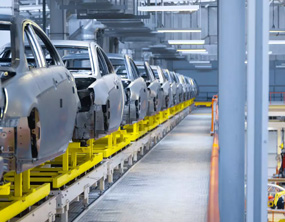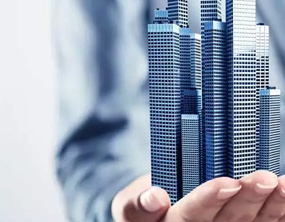 Residential and
Commercial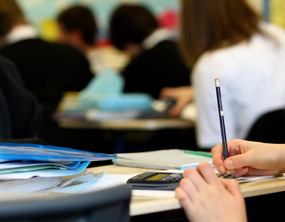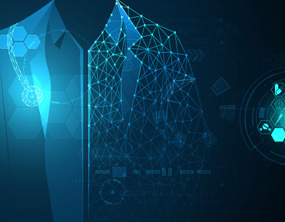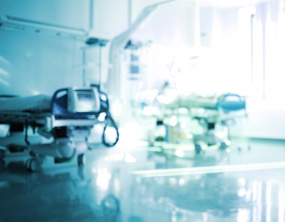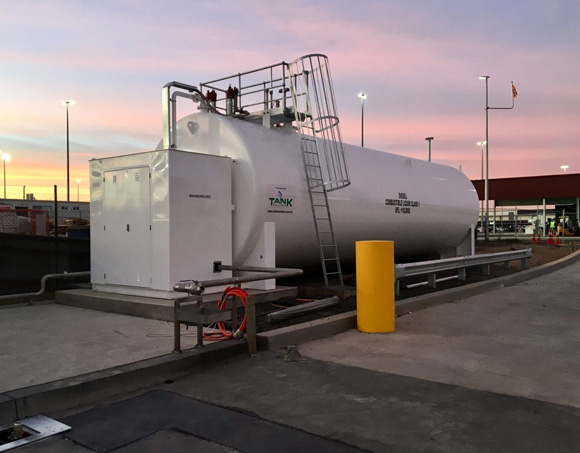 Fuel Storage, Loading
Transportation